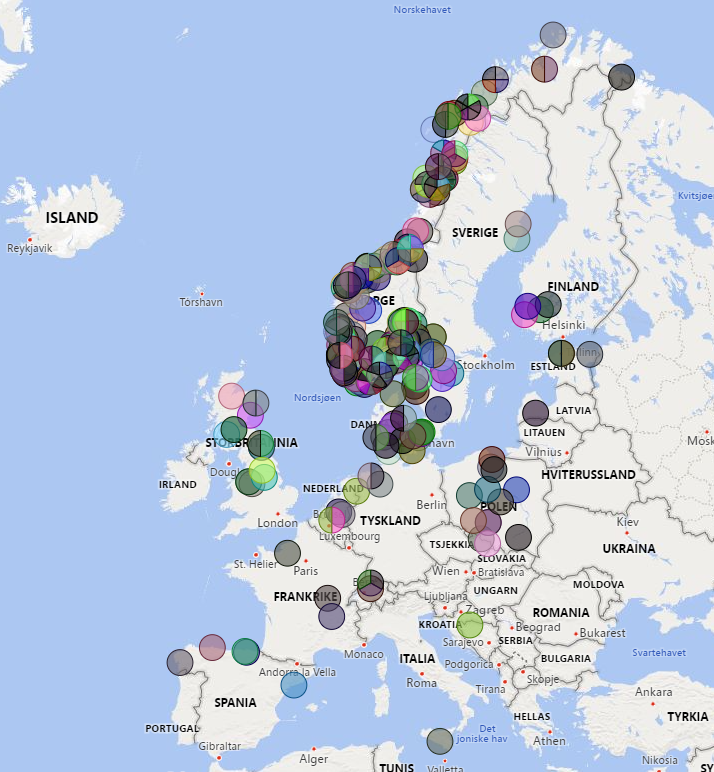 CUSTOM SHAPED QUALITY STEEL
Grotnes steel is a worldwide provider and leading flame cutting-centre with unique technology and competence that allows precise single, or multilevel-flame cutting with cut edges up to 1500 mm. Proprietary steel quality TTSTE 355 Z3. "The Grotnes steel"
SERVICES AND SUPPORT
Grotnes Steel aims to be your most valued project partner. Our support, rapid design, and manufacturing of steel blanks with measure close to your finished product will reduce risk and give you the best possible condition to achieve success.
TECHNOLOGIES & RESOURCES
By using the best available steelcutting technologies and dedicated trained personel, our customers always know that they will be given the best possible starting point for their project.